From The Desk of Jason Wojo
Let's just cut to the chase..
If you're an agency owner and you don't take me up on this offer...
There's really no hope for you ;(
I built a $8M agency (yearly) in under 4 years...
It took a lot of trial and error...
Keeping up with trends and changes in the industry...
Required me to spend OVER HALF A MILLION on coaching, events and personal mentorship...
(and you get it for only $97 today - not kidding but you can't find this info for FREE on YouTube or Google)
BUT there's a slight problem...
There's so many other programs out there...
And...
What's the PROBLEM with these other programs?
❌ They Charge More Than Me.
❌ They Don't Offer You 1 on 1 Access to The Creator.
❌ They Want You To Do Organic Methods Only That Require 8+ Hours a Day (MINE DON'T)
❌ They Don't Have a Money Back Guarantee Like Mine!
❌ They Don't Host Private Masterminds For Their Members Like Mine
❌ They Aren't Getting People Results As Quickly As I Am (Damn Straight)
❌ and... They Don't Show You Updated Strategies That Are Working NOW (I Update The Videos Every Quarter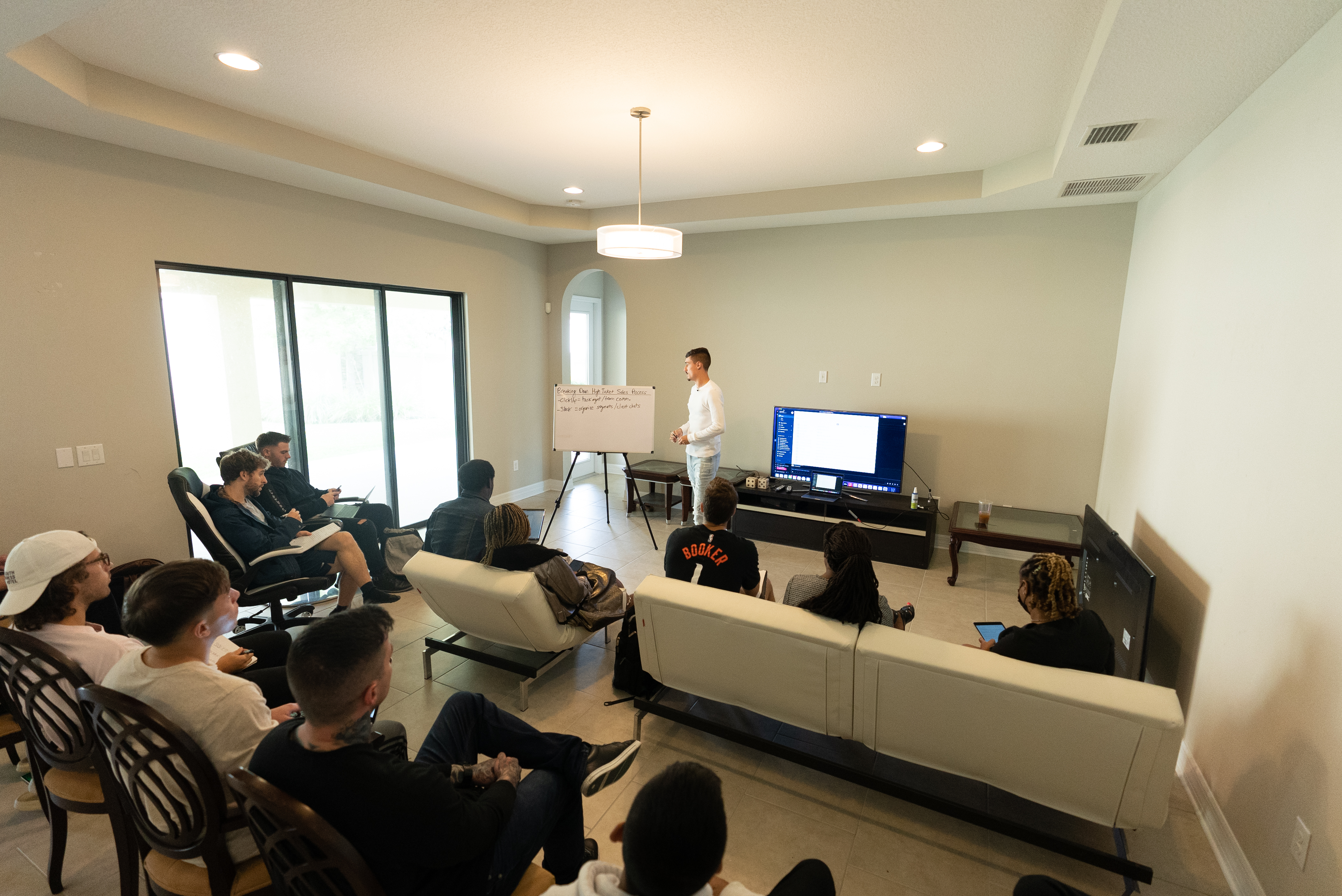 So Why is This Program a NO BRAINER For Any Agency Owner?
Is this photo above, are ONLY 17 of my students who have agencies themselves and were able to close 8 New Clients in 8 Weeks with my program.
They were also all invited to my house in Tampa for 2 WHOLE DAYS to learn even MORE from me (as part of my agreement above haha)...
My students were starting agency agency owners and seasoned Marketing Agency Owners, and within 8 Weeks now have a predictable agency that gets clients around the clock week after week with ease:
✅ You Can Charge $1,000, $2,000 or EVEN $3,000 a month for your EVERY client and get paid EVERY single month!
✅ You Don't Need a MASSIVE Personal Brand With THOUSANDS of Followers To Start Getting Clients
✅ You Don't Need To Know ANYTHING About Ads, Funnels and Copy To Get Started: You Can Close Clients and Hire Someone Else To Do The Fulfillment For You (And Steal My Templates To Get Clients Results)
✅ You Can Run Your Agency From Wherever, Whenever, Not Work Weekends, Set Boundaries With Clients, and Enjoy The Hobbies and Things You've Always Enjoyed!
✅ NO 12-14 Hour Work Days - You Can Work a LOT Less By Working Smarter (Copying Jason) and Get The Balance You Want In Earning 6+ Figures and Even 7 Figur!


3 Main Parts That Will Make Your Agency Hit 6-Figures and Beyond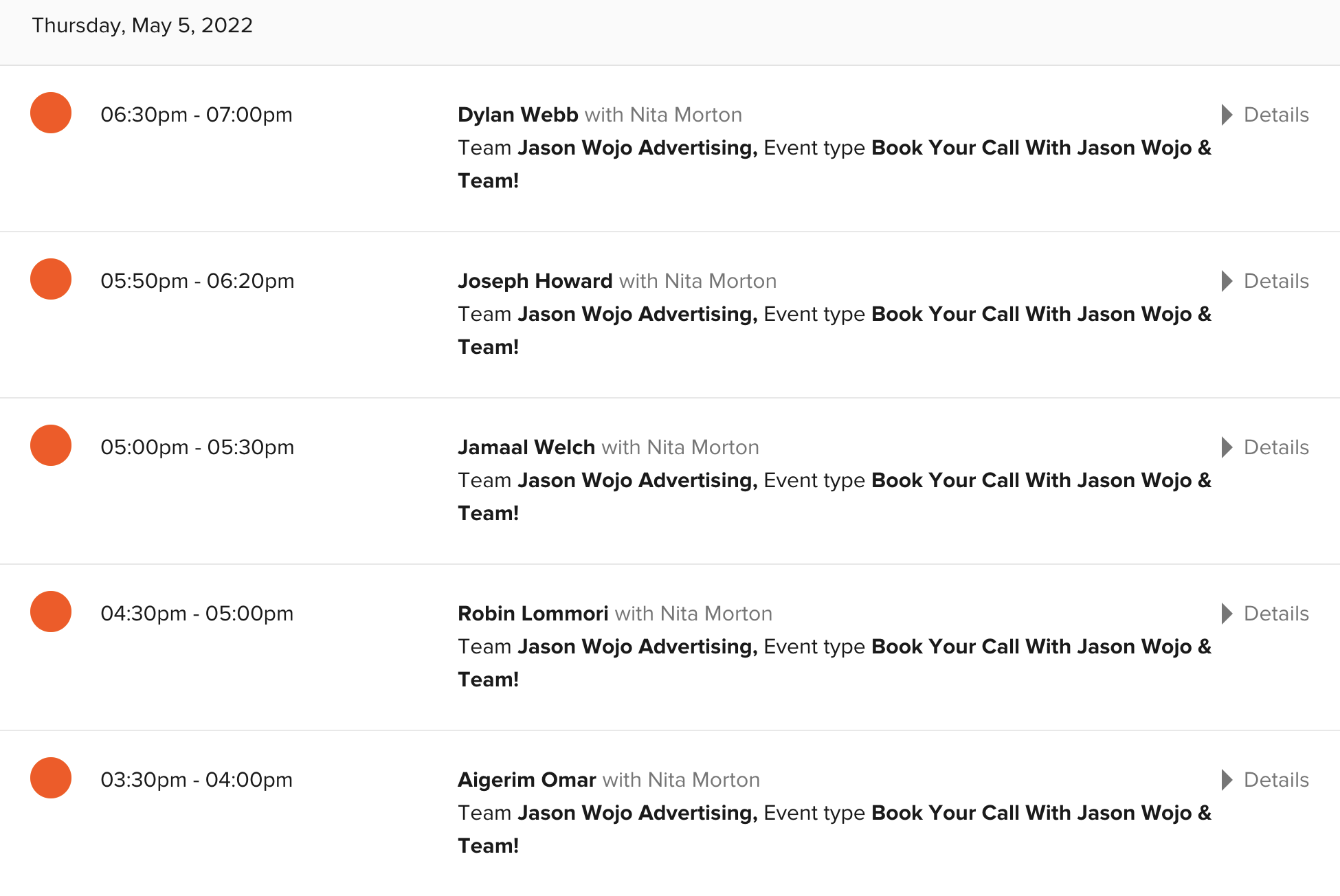 How To Find Clients and Book Sales Calls (Prospecting)
You will know how to find clients, from multiple sources, messaging templates to book sales calls, and the right angles to take when prospecting that first client to CLOSE!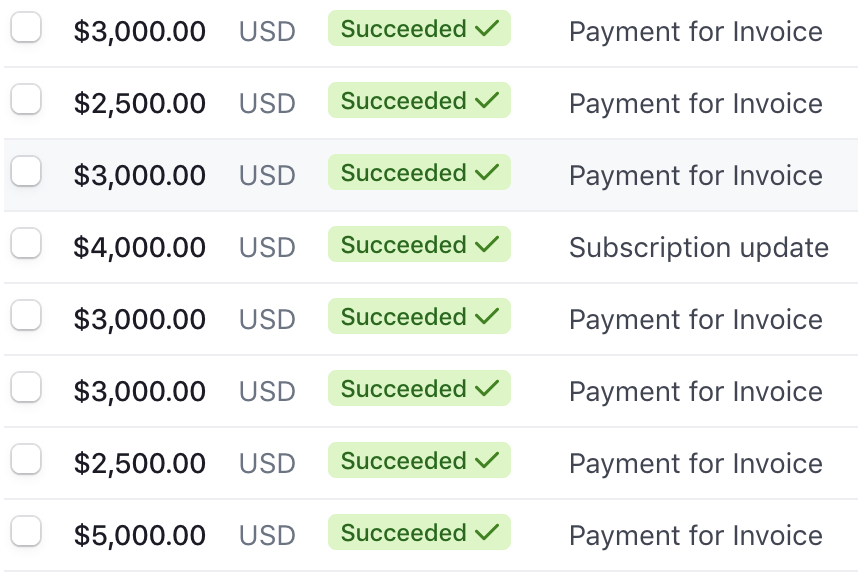 Closing Clients On-Demand (Proven Sales Script)
After booking sales calls DAILY, you will also have ACCESS to the exact Sales Script and Pitch Deck we'v used to sell over $4,000,000 on Sales Calls and acquire clients every single week so you can scale to that 6-Figure mark! You'll now be able to predictably CLOSE DEALS like clock work!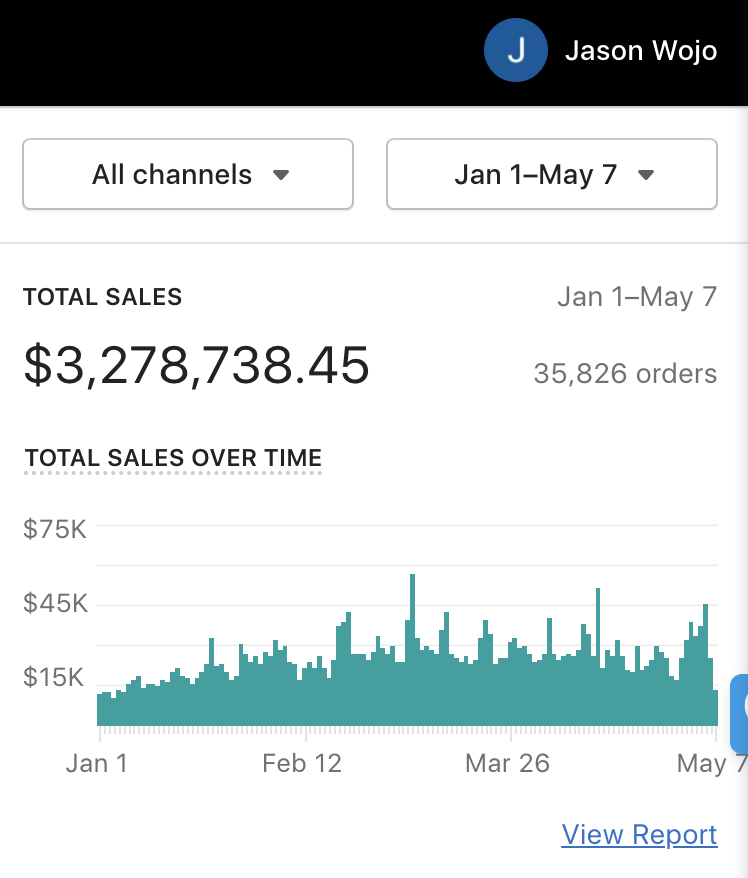 Getting Clients Results and Increase Retention (Automate Fulfillment)
How to get your clients leads and sales with Facebook Ads, Google Ads, Tik Tok Ads and proven ad and landing page templates Jason's agency uses everyday to get results for his 180+ clients! Giving your clients consistent results will keep them around longer which means you won't have to worry about losing clients or having to spending HUNDREDS of $$$ and time on acquiring new clients



Here's Revenue Proof From Agency Owners Who Joined "6 Figure Agency Accelerator"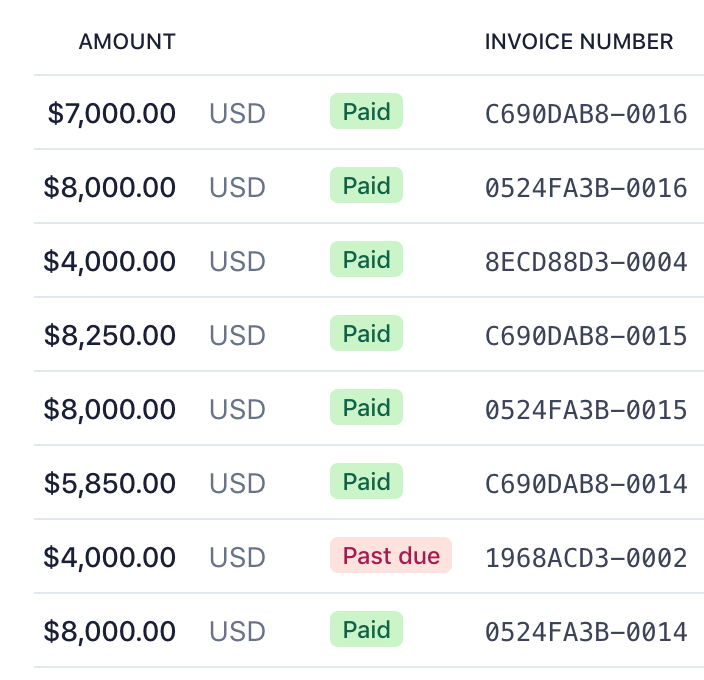 Gabriel Who Closed 7 High Deals In One Month (All Over $4,000)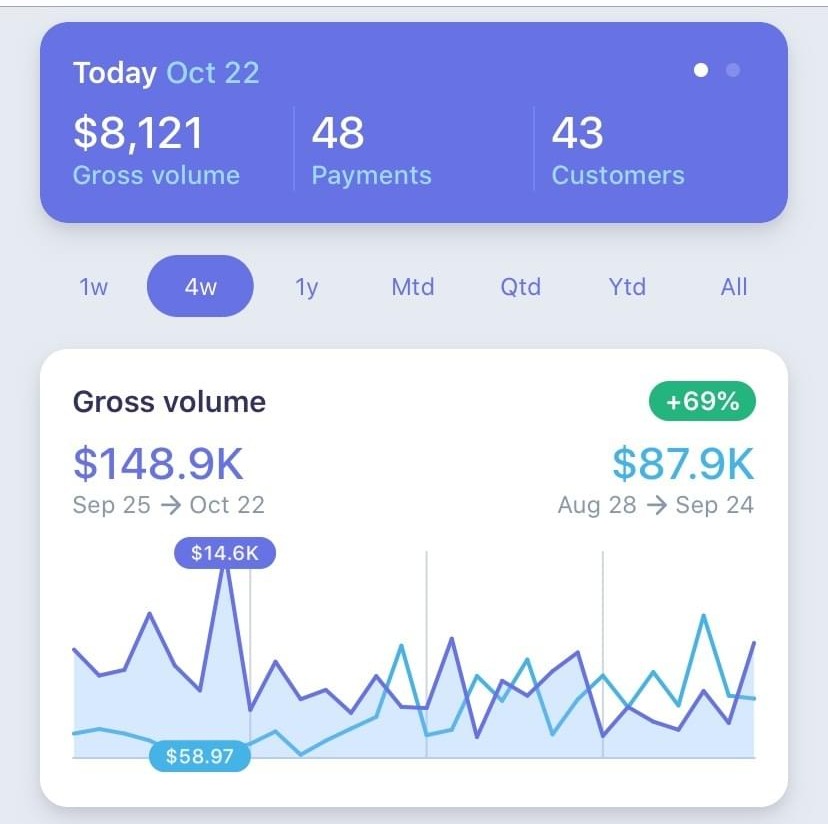 Kendra Who Was Selling a $17 PDF To Get Clients and Closed Some Backend Sales To Add $60K EXTRA That Very Week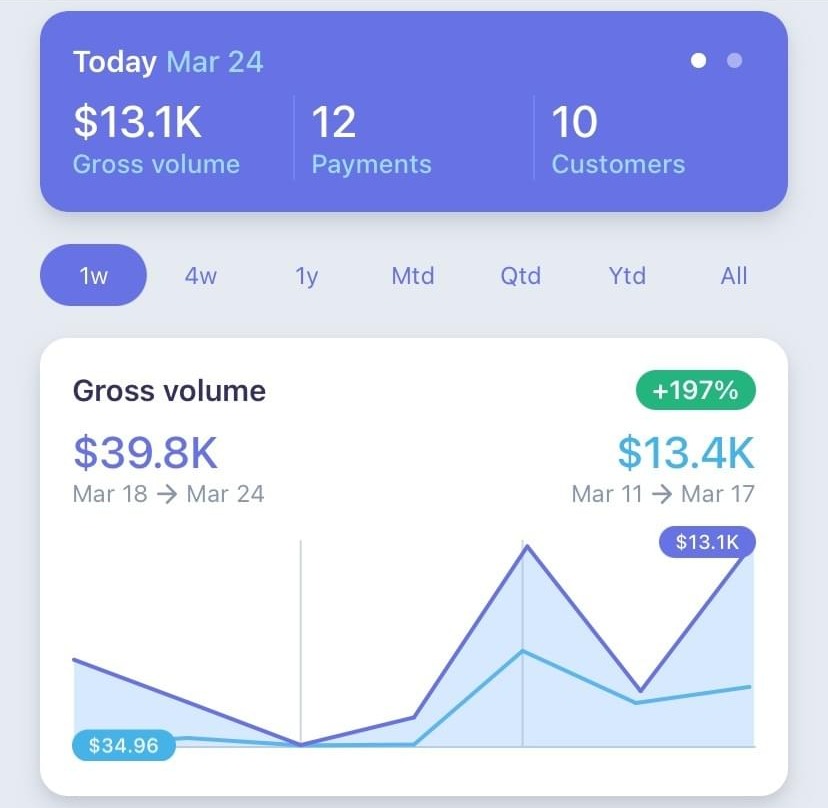 Ivan Who TRIPLED His Weekly Sales Within 30 Days and Even Had a $13,100 Day and Closed 10 NEW Clients In One Day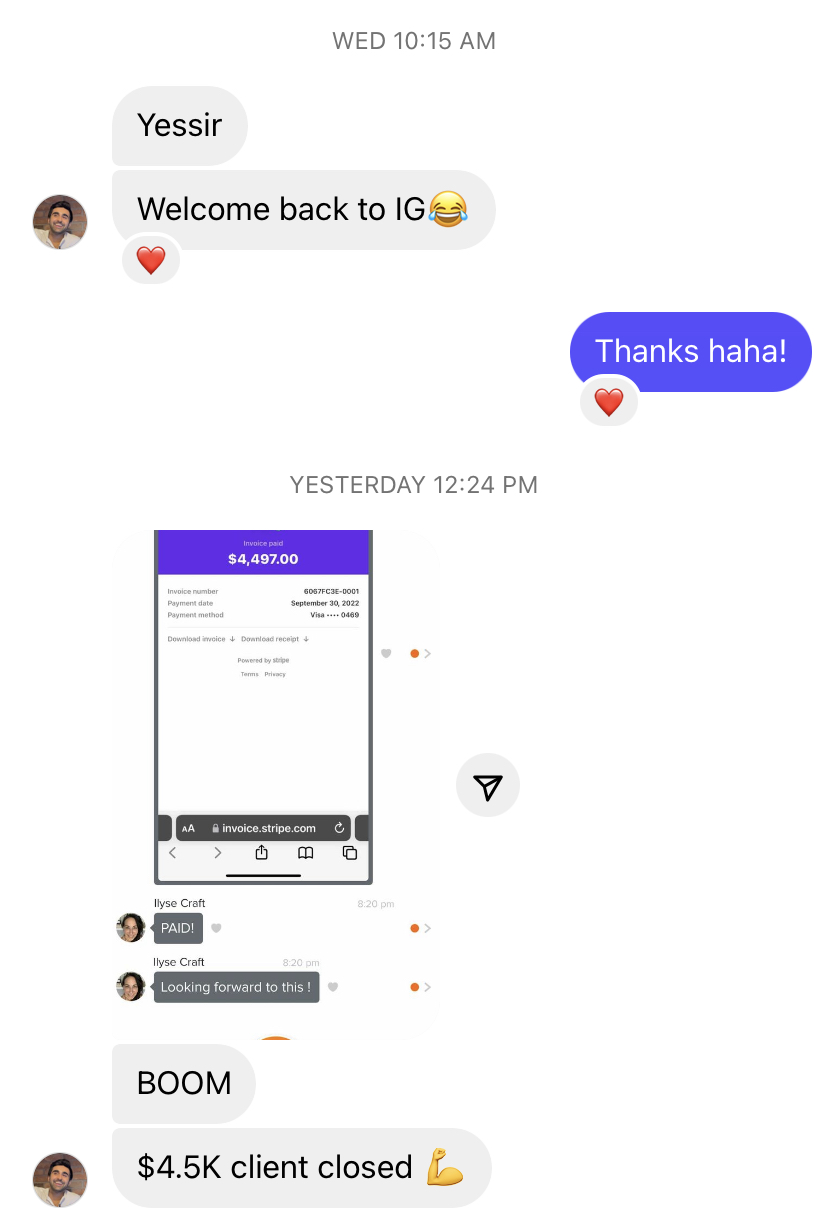 Ali, Who After One Coaching Call Closed a $4,500 Client - In The First Week of The Program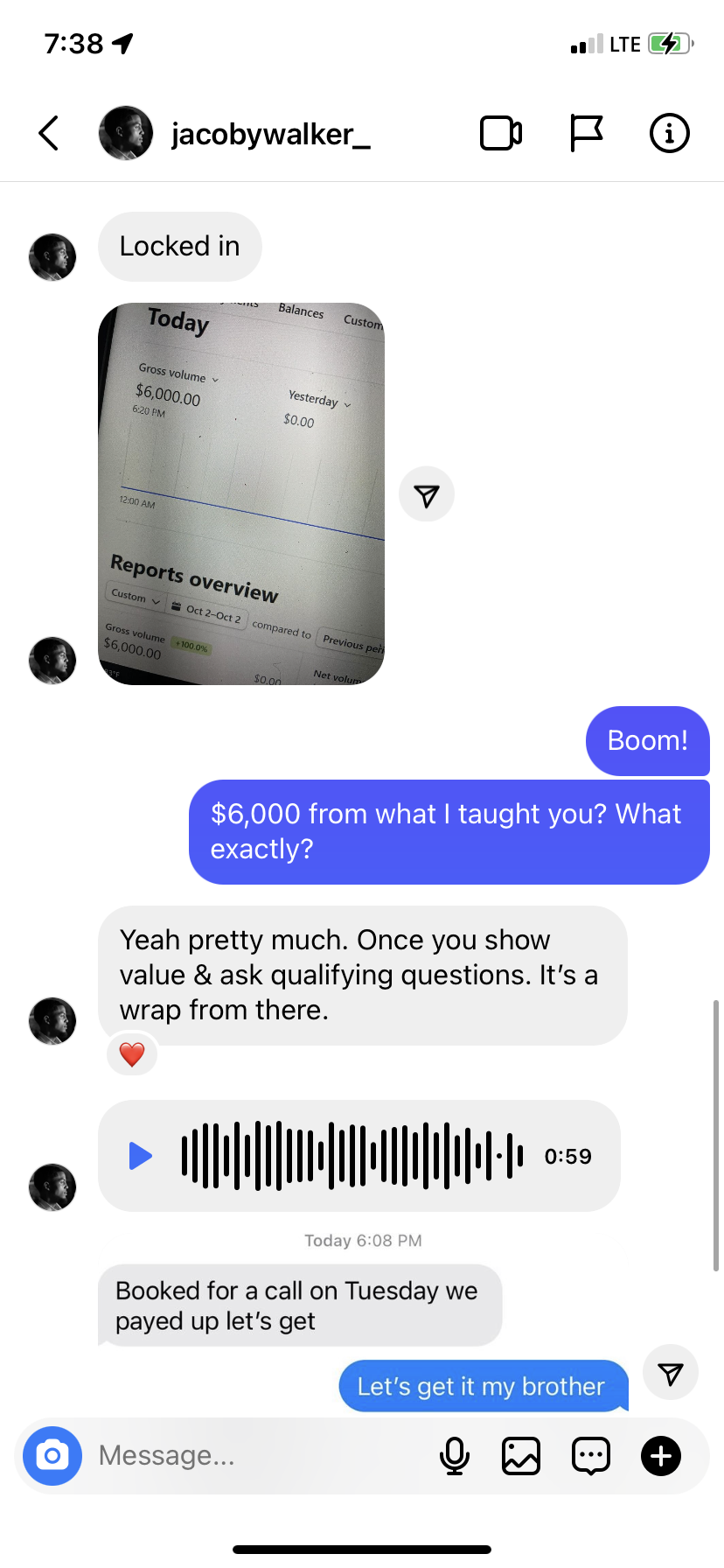 Jacoby Closed a $6,000 Deal After Using My Proven Sales Script and Pitch Deck That Increases Close Rates by 200%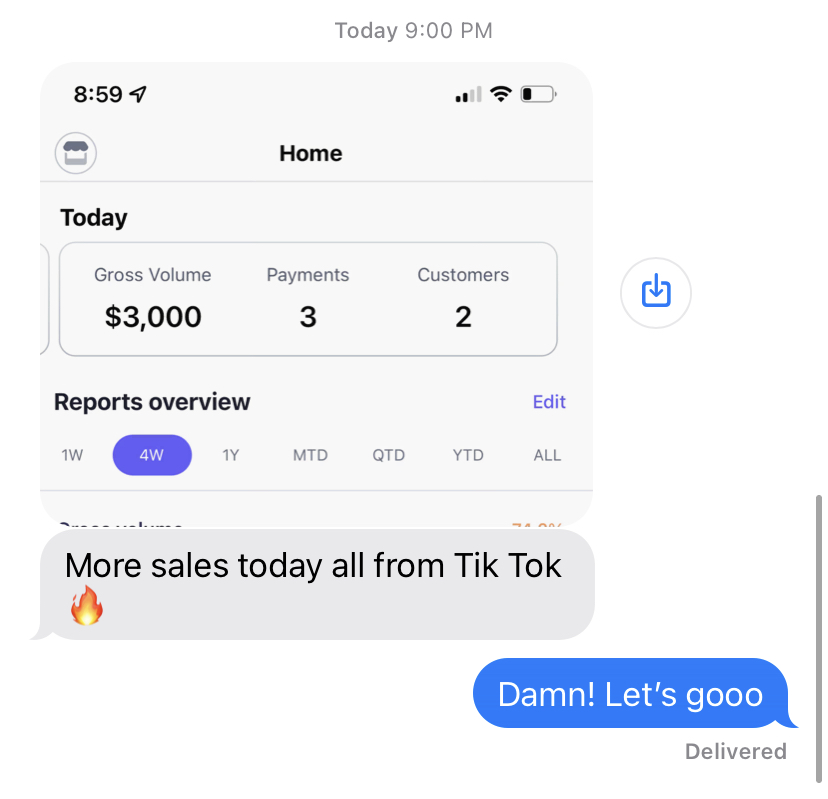 Terry, Who Ran The EXACT Tik Tok Ad We Gave Him The Script and Setup For, and Closed 2 New Clients In THE SAME DAY Within 24 Hours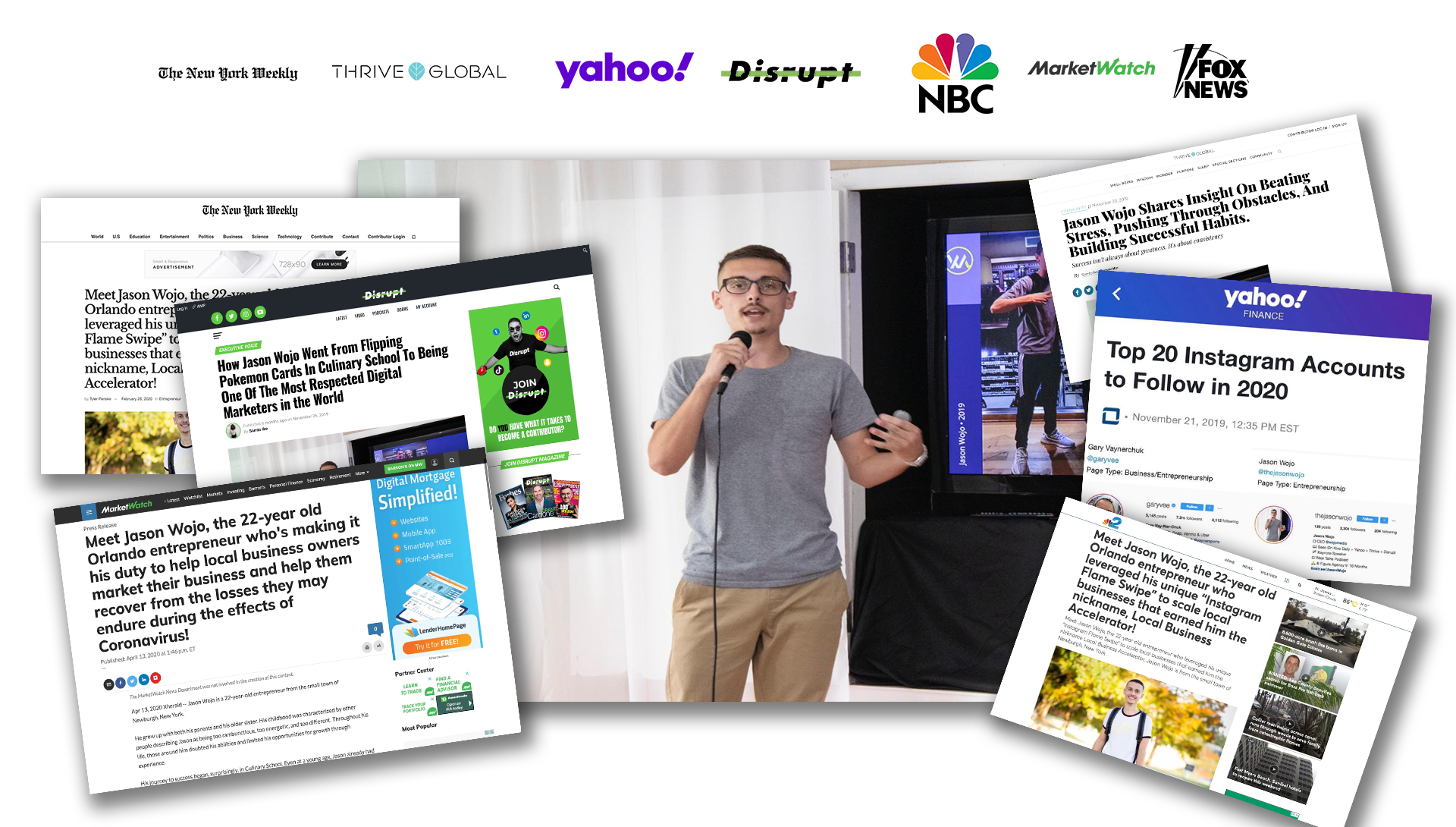 Who Is Jason Wojo and Why Should You Learn From Him?
Over the last 4 years, Jason's marketing agency has made over $6M in gross sales, in return creating over $75M in revenue and lead generation for hundreds of his clients who are Entrepreneurs, eCommerce brands and Agency Owners…
Jason has been published in major news outlets around the world for the MASSIVE success his clients and fellow agency owners have had with his expertise and guidance.
Jason has also helped personally scale 51 businesses to 6, 7 and EVEN 8 figures in his agency!
Jason has also spoke on many stages and been personally endorsed by Industry Leaders such as Jason Capital, Craig Ballantyne and many more!

Case Studies From Agency Owners In 6 Figure Agency Accelerator:

Melisha Cervius

Here's an Agency Owner Melisha who just jumped to her first $50k month and has a fully booked calendar every single week:

Mary Kaspiris

Here's Mary who's now running a fully automated agency and is traveling more than ever now that she has the right systems in place for her agency:

Udit Kumar

Here's Udit, from India, closed 3 clients his first month:

Dalia Akermell

Here's Dalia who started her agency 3 weeks ago and closed her first client and is now booking over 100+ quality leads every single month:

Jaymin Austin

Here's Jay "Jaymin" who just crossed his first $10k month by simply copying all the proven lead gen and systems we gave him within 30 days:

Maria Alexandre

Here's Maria who was able to copy and paste our client acquisition process and is now getting $14 leads and booking strategy calls with prospects every single day:

Frequently Asked Questions
What results can you expect when joining 6 Figure Agency Accelerator?
We get this question a lot but as long as you have a dedicated mindset, follow what Jason tells you to implement and do, you should be able to close your first paying client or your Money back!
What do I need to enroll in 6 Figure Agency Accelerator?
You need a laptop/smartphone, internet connection, the hunger to learn and the discipline to put in the work that's consolidated in this jam-packed masterclass. If you follow the videos and take action, you will see results, guaranteed!
Who is Jason and what results has he gotten before?
Over the past 3 years, Jason has scaled 51 businesses to 7 and 8 figures that he still works with to this very day and has helped 130+ agency owners start and scale their own marketing agency with the same tools you can get instant access to, if you take action on this page!
What If I'm too busy to dedicate the time to starting or scaling my agency?
Well, Jason started his agency back in College where he had two jobs, just dropped out of Culinary school and was playing College Tennis at the same time. If you want real results, you have to make real sacrifices.